Sports preparations
---
---
---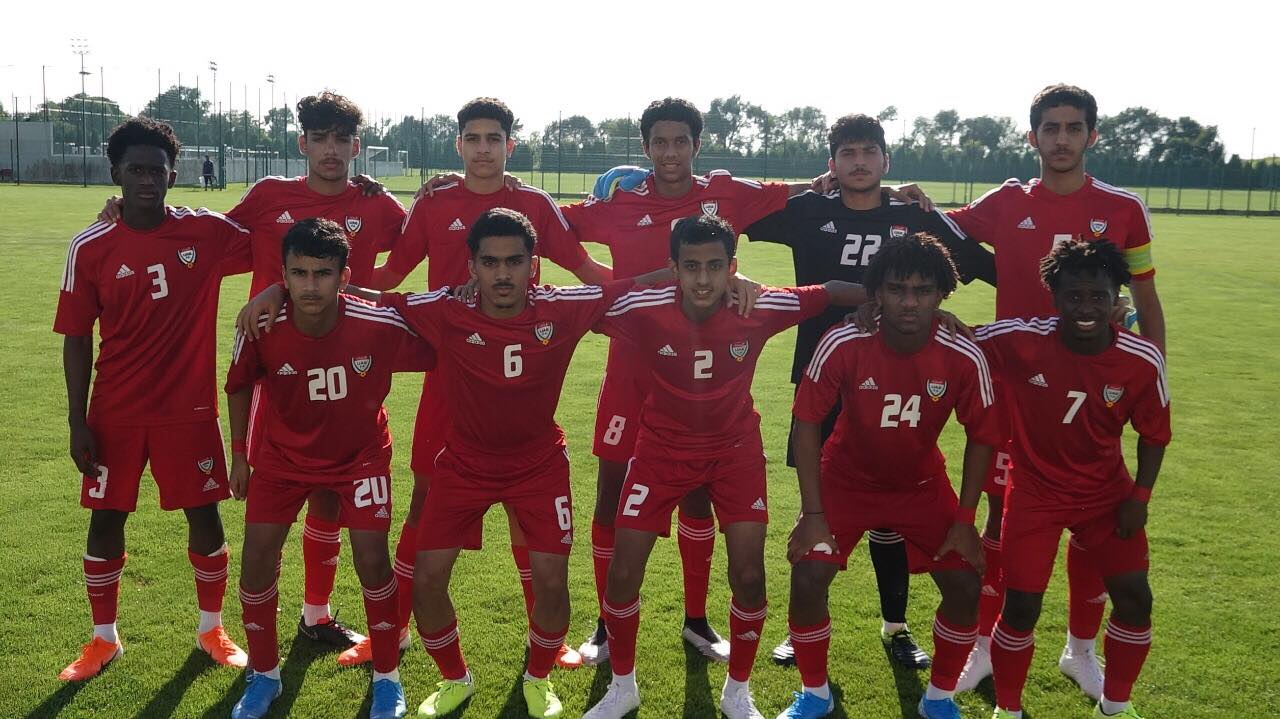 United Arab Emirates National Football Team under 16 held their preparations for this year at Sports Center of FAS. UAE national team members will spend 3 weeks in the Sports Center complex, where they will have high level of service and quality friendly matches which will help them reach higher goals in the future. During football camp UAE national team played friendly matches against national team of Serbia and Macedonia, as well as Red Star football club.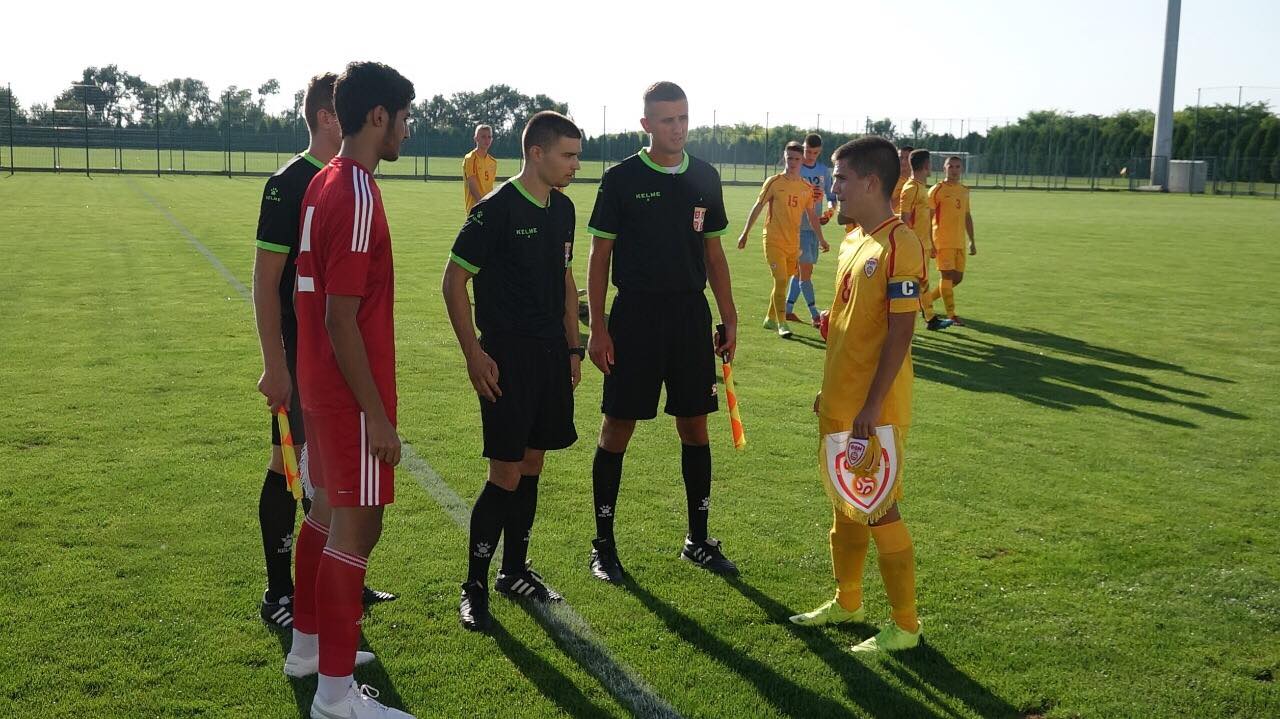 With high quality infrastructure and service, the Sports Center of FAS has hosted national youth teams of United Arab Emirates for the fifth year in a row.
Cooperation between the Sports Center of FAS and the UAE Football Federation confirms the level of service in the category of sports preparations. Courses and seminars for UAE goalkeepers and referees are additional proof of satisfaction.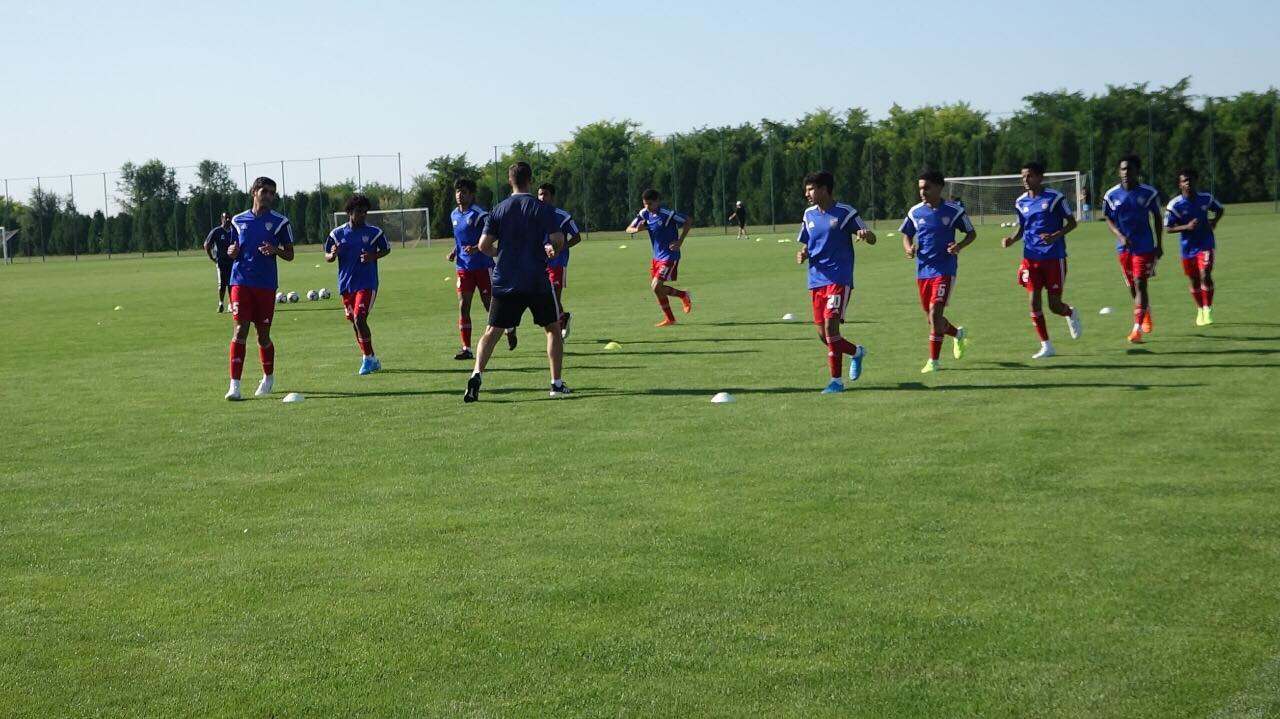 Sports Center of FAS has established itself as a proven destination for the sports training camps for professional clubs from the UAE thanks to its high quality sports facilities and superior accommodation, kitchen with a gastronomic offer suitable for athletes, high level of hospitality of staff, a variety of leisure facilities around Sports centre area and a long-standing sports tradition.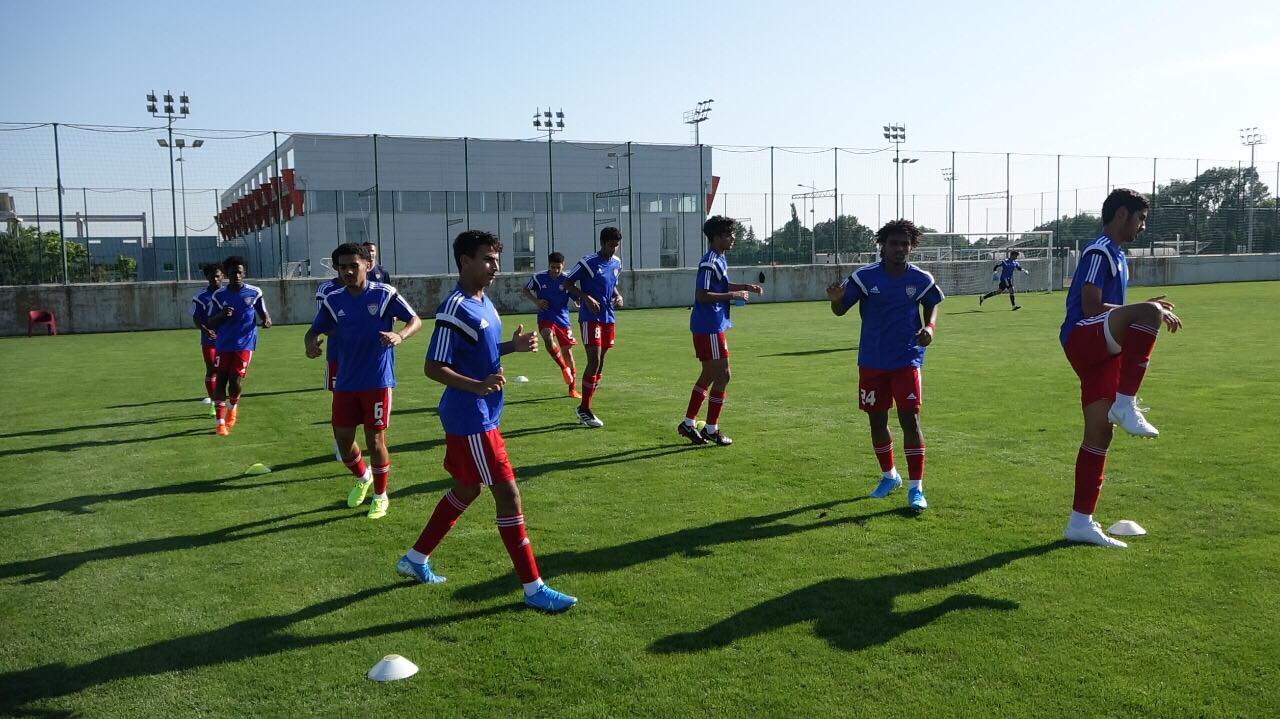 For the aforementioned reasons, a large number of UAE professional football clubs come regulary every year during summer month for their training camps.
In addition to the infrastructure, the Sports Center of FAS has a mild climate and excellent football fields, which are ideal conditions for training. In addition to its natural potential, a tourist offer tailored to the needs of athletes in every segment and a quality sports infrastructure are an excellent platform for the seamless organization of serious sports preparations.