Sports preparations
---
---
---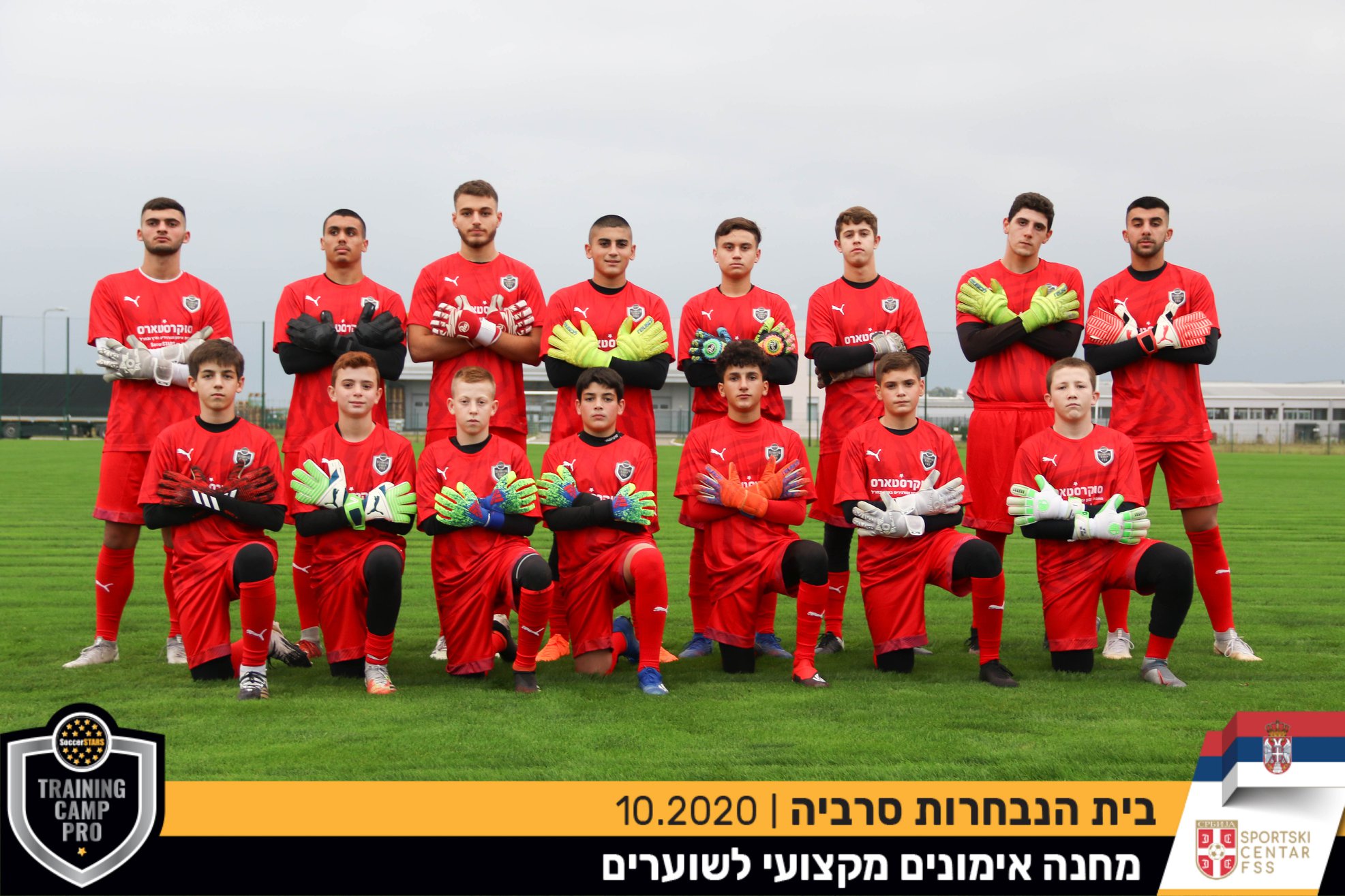 The Sports center of FAS continues good cooperation with the sport agency Soccer Stars from Israel. At this moment third group of young players from Israel are participating in the training camp.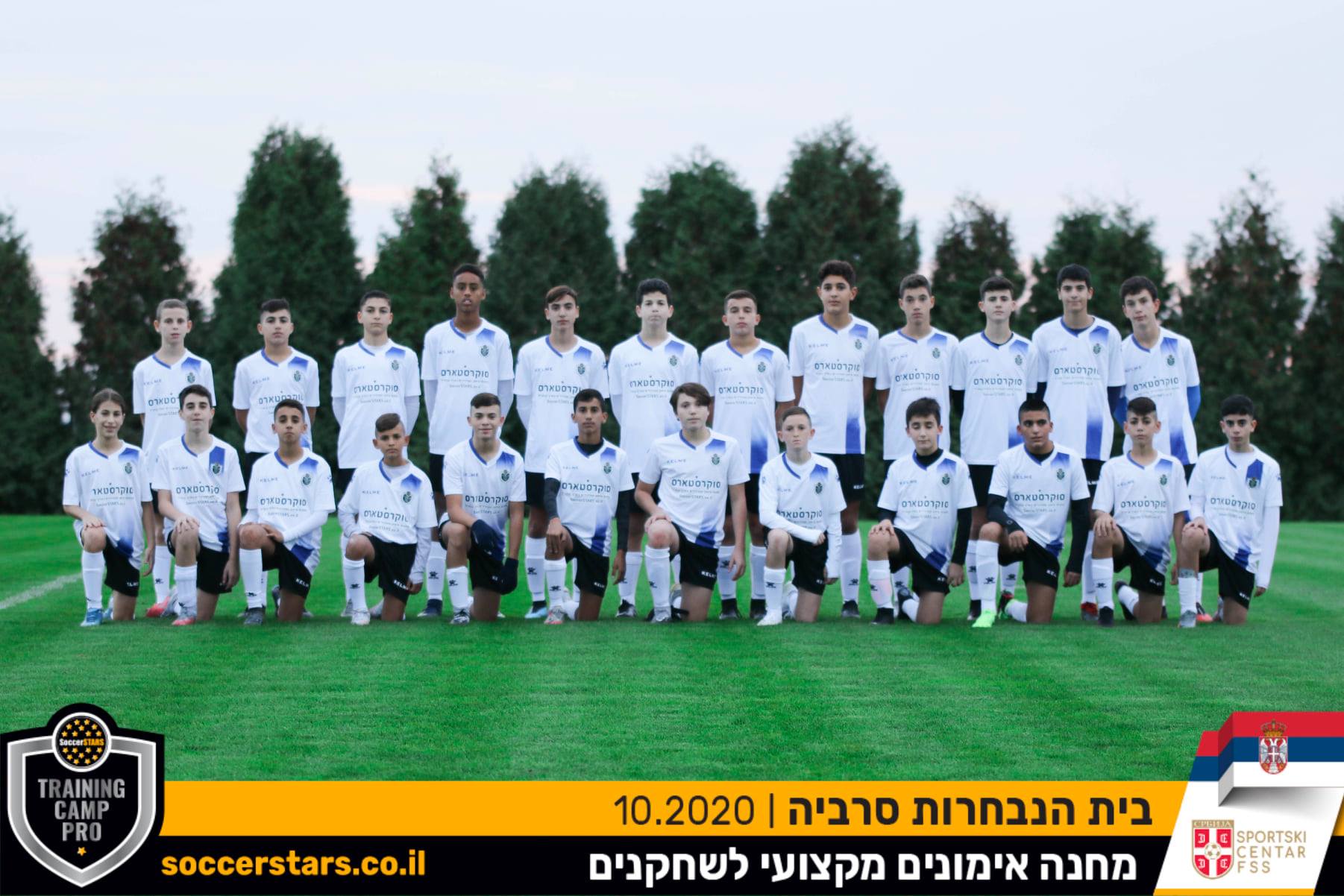 Long-term cooperation between Sports centre of FAS and football teams from Israel confirms the level of service in the category of sports preparations. Additional confirmation of good cooperation are announced new camps throughout this and next year.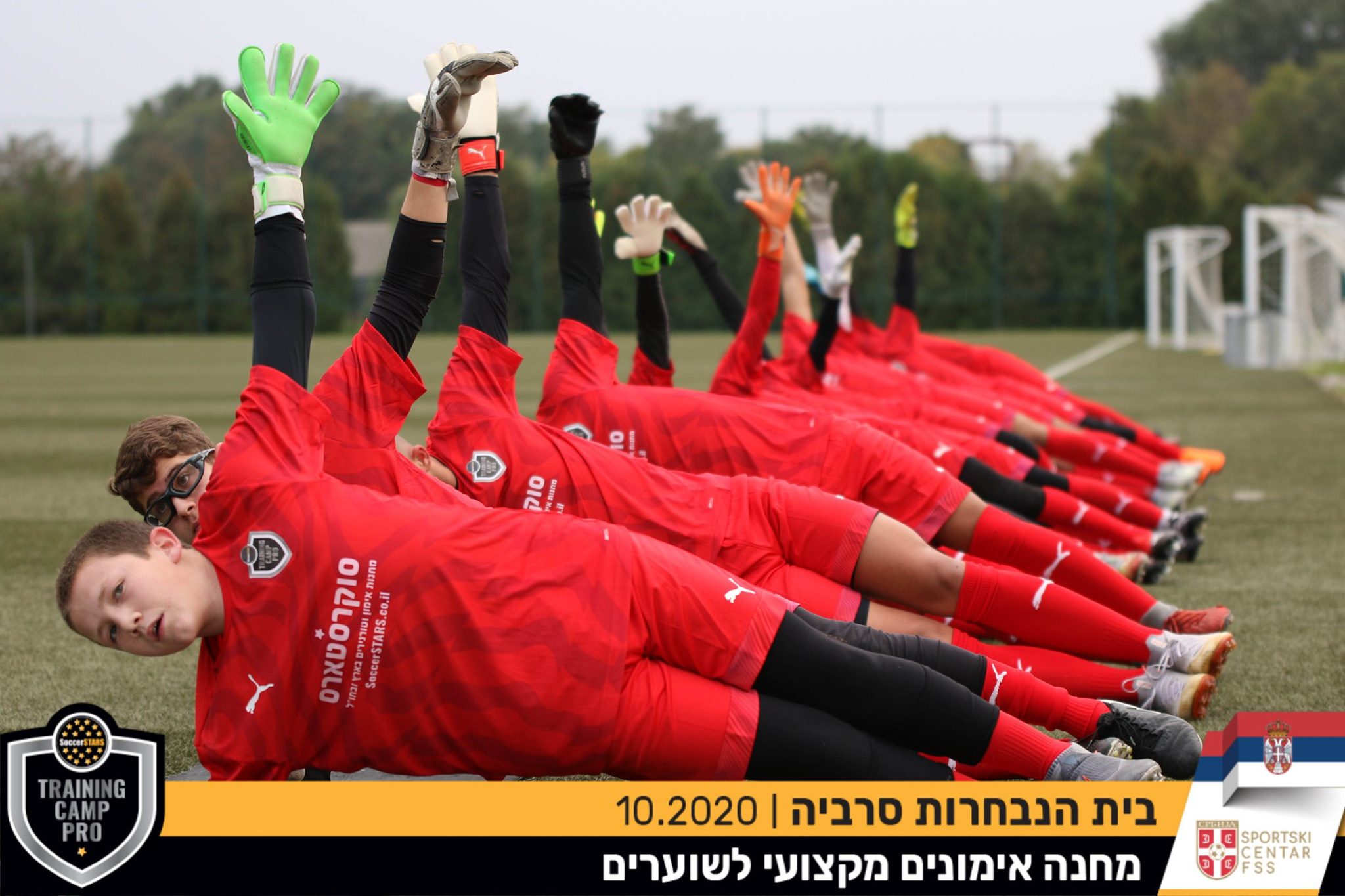 Sports centre of FAS has established itself as a proven destination for sports preparations of professional clubs from Israel thanks to its high quality sports facilities and top accommodation, kitchen with gastronomic offer suitable for athletes, high level of staff hospitality, variety of leisure facilities in spare time and long sports tradition.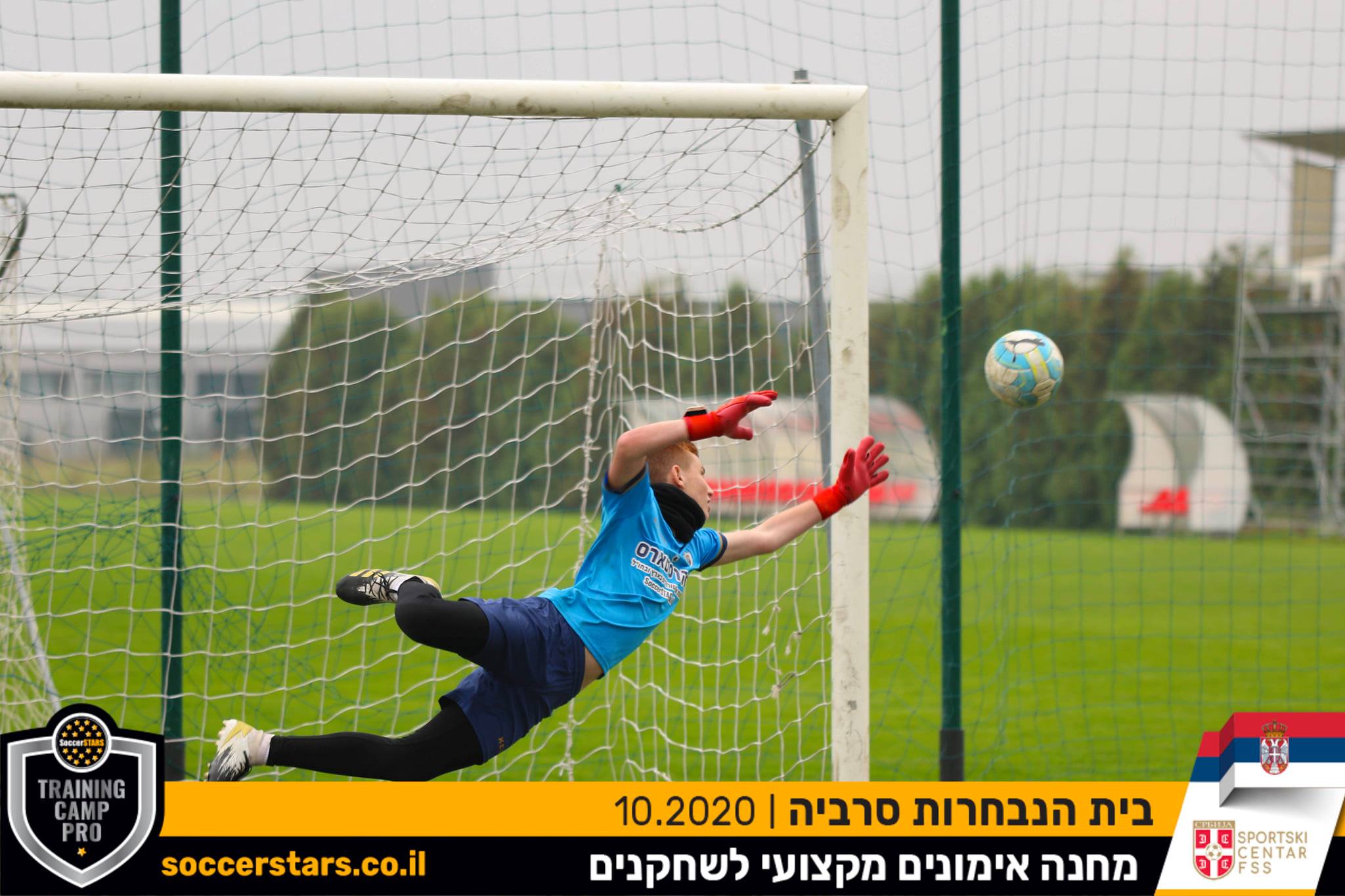 For the mentioned reasons, a large number of professional football clubs from Israel come to the regular preparations throughout the year. In addition to our infrastructure, the Sports Center of FAS has a mild climate and excellent football fields, ideal conditions for doing top training. With natural potentials, quality friendly matches and quality sports infrastructure, the offer is tailored to the needs of athletes in every segment and is an excellent platform for flawless organization of sports preparations at the highest level.