Sports preparations
---
---
---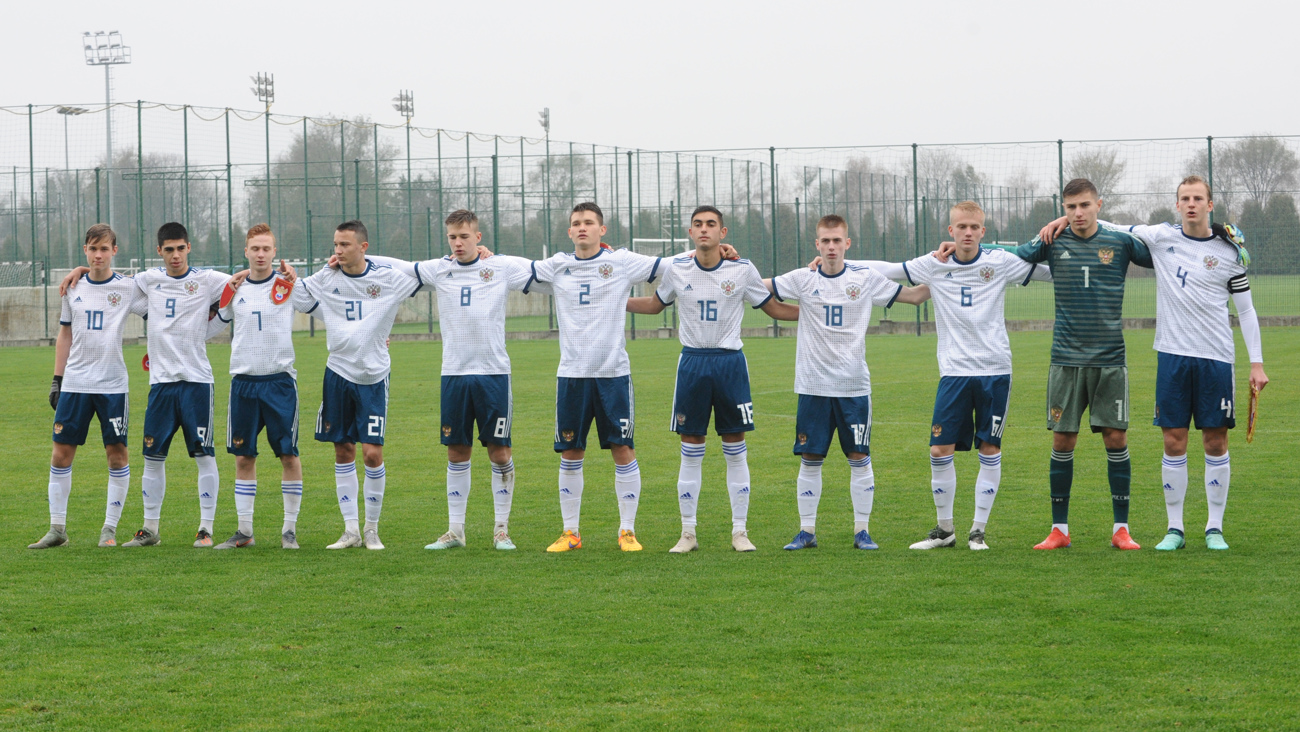 The Russian Football Union, has chosen the Sports Centre FSS as a destination for its training camp for its youth football players.
Thus, U17 national team is on the preparations at the complex of the Sports Centre FSS in the period from 06.12. do 13.12.2019. During his preparations he will play two friendly matches with the U17 national team of Serbia on December 10th (13.00h) and December 12th at (13.00h).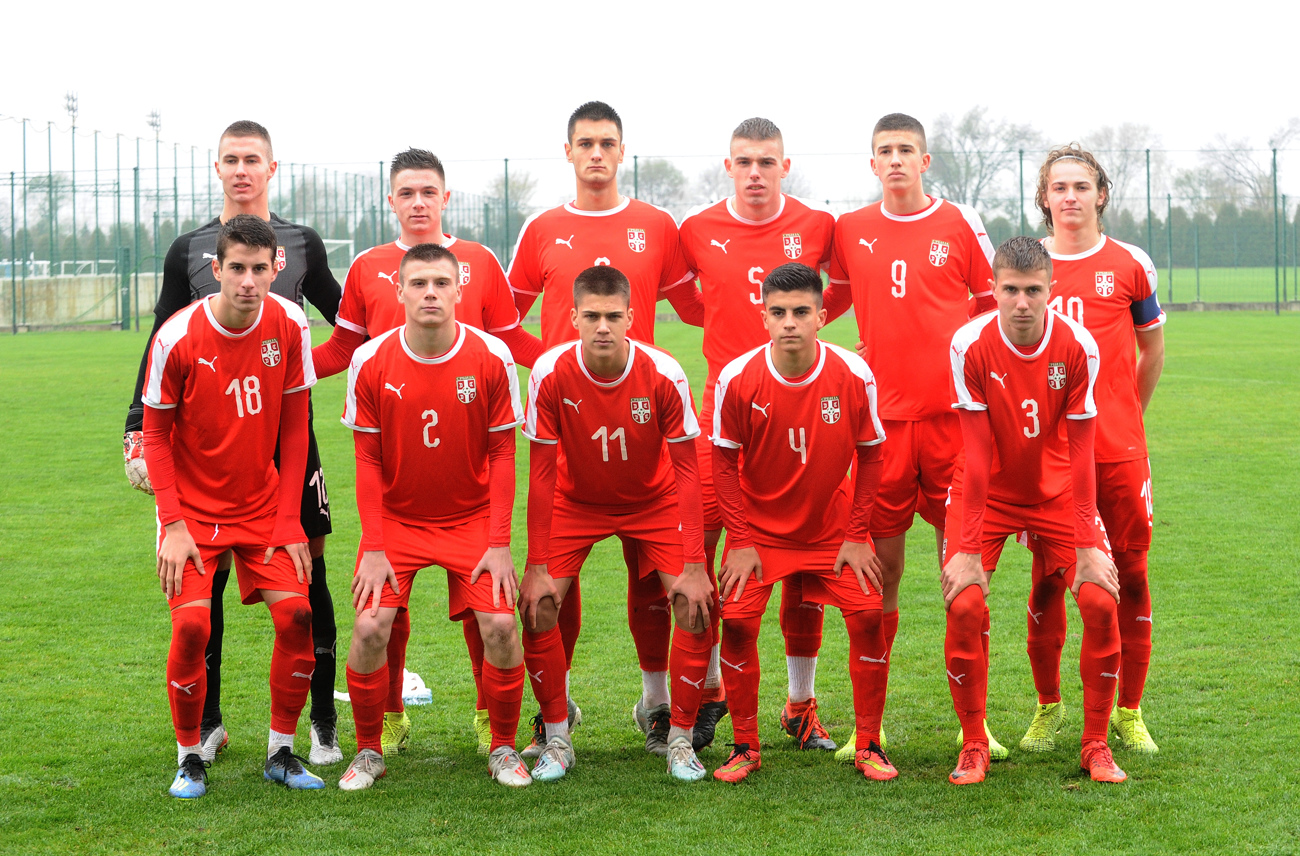 Young football players from Russia are delighted with the high quality sports facility and high-end accommodation, a kitchen with a gastronomic offer suitable for athletes, a high level of hospitality of the staff, as well as a variety of leisure facilities.