Sports preparations
---
---
---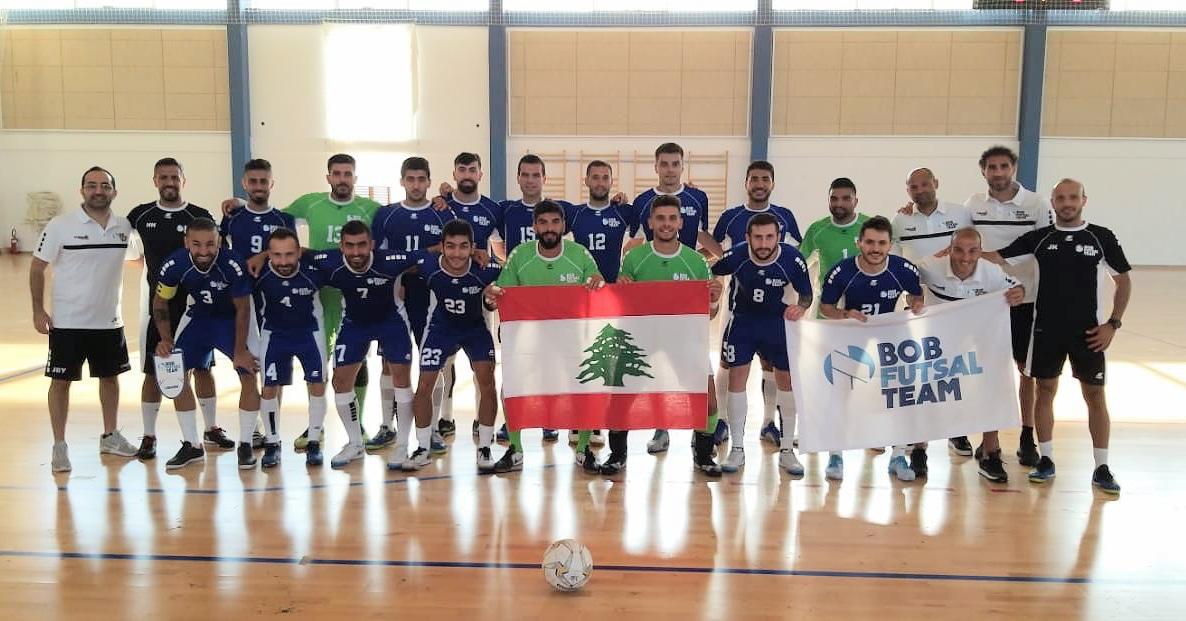 We are very pleased to continue this year also our good cooperation with teams from Lebanon.
At the beginning of July we had Academy of Football from Beirut in the Sports Center FAS preparing for upcoming football season.
Also, the champion futsal team Bank of Beirut from Lebanon decided to had their sports preparations for upcoming season at the Sports Center FAS.
The team is current champion of Lebanon, while in the Asian futsal championship this year finished in 3rd place.
During football camp in the Sports Center FAS futsal team will play 3 friendly matches against Serbian teams.