Football camp "Play for Serbia"
---
---
---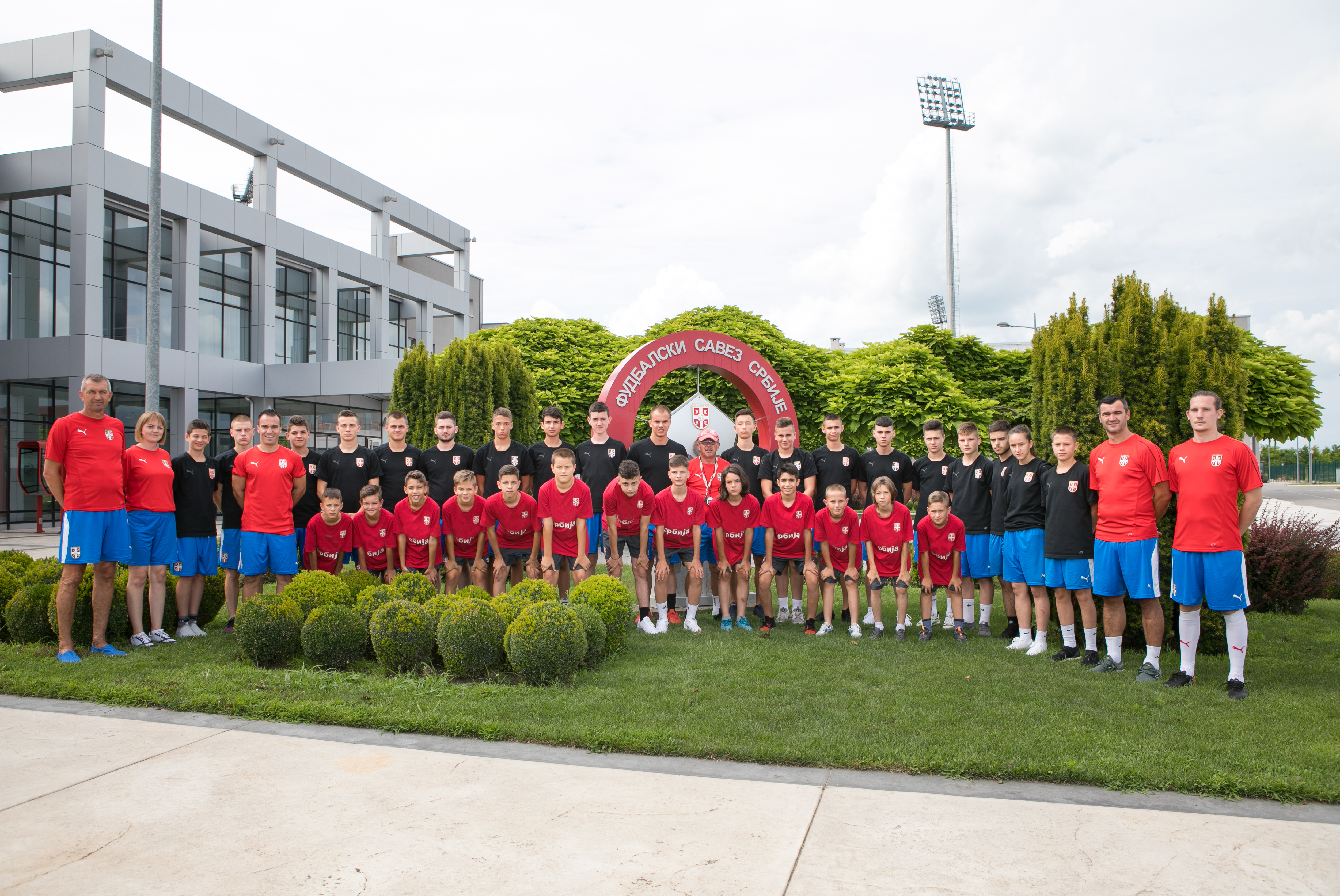 Under the slogan "Play for Serbia" in the Sports center of FAS, from 6th to 12th July, is held traditional football camp for children who are actively engaged in football.
In 2012, we started the project of the children's football camp FAS, called "Play for Serbia". The initial idea of the camp was to be intended exclusively for the children of our descent, who were born and live abroad, however, due to great interest, children from the territory of the Republic of Serbia are also allowed to participate. The pilot project started with the organization of first Summer Camp of FAS, with 80 players of different ages from all parts of Europe, but also from Australia and United States. First camp was followed by second camp held in winter in the same year.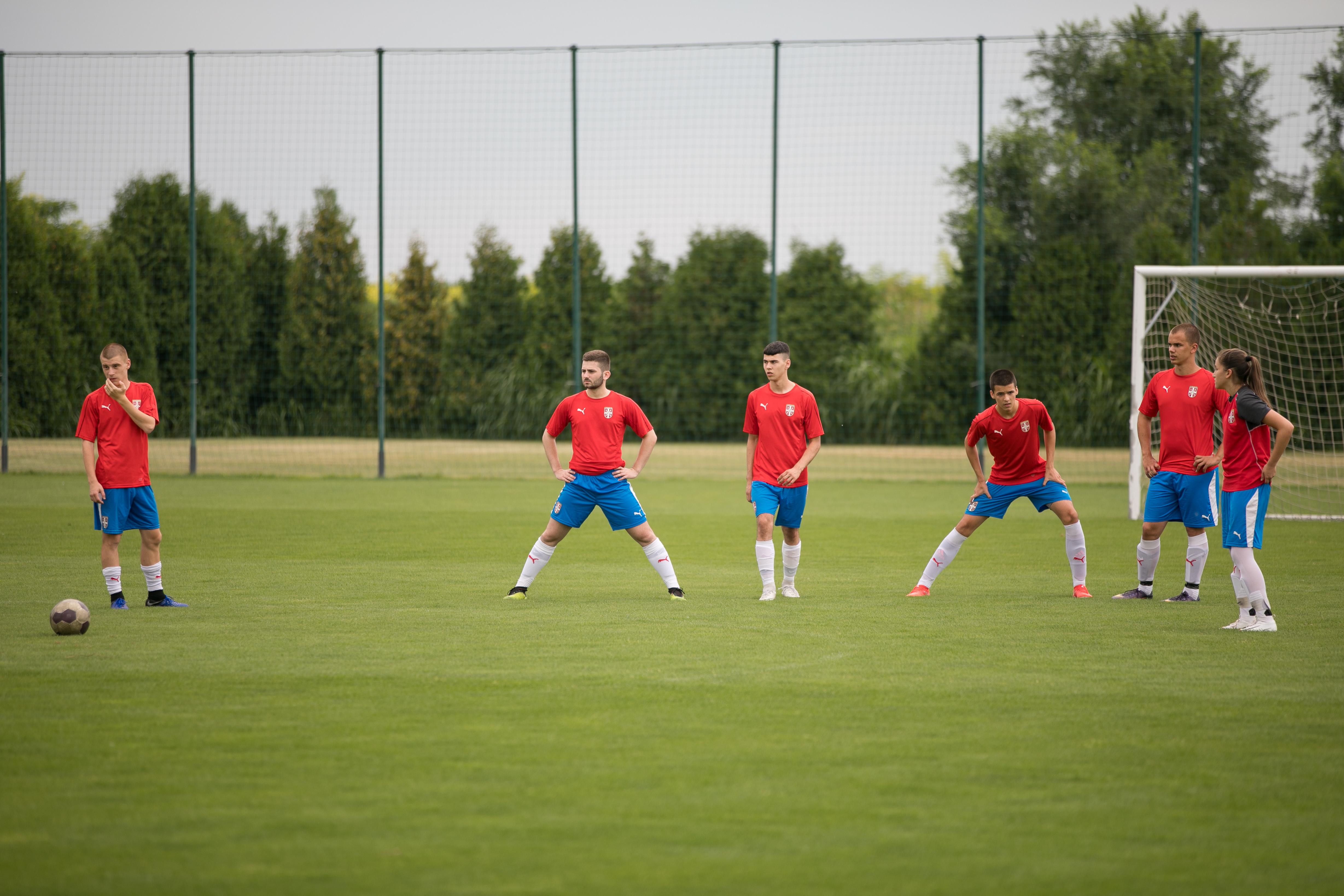 After successful first year and very quickly gaining respectable reputation, encouraged by the great interest of children and parents, we continued the organization of summer and winter camps during 2013, 2014, 2015, 2016, 2017 and 2018.
Excellent Sports center, quality professional staff of FAS, as well as the value of the brand of the Serbian Football Association, give us the right to consider that the camp "Play for Serbia" become the most valuable camp of this kind in the entire region.
Often happened that during the camp players show enviable football knowledge during the camp, which are later invited to youth Serbian selection.
According to the old good principle, great contribution in popularization have players who after spending seven days in the camp "Play for Serbia", go back to their homes and talk to their parents and friends for months about experience, post pictures on social media and - they return again. Since we have summer and winter camp, some players have already participate several times in our camp!
The program is based on strong emotions. Our children from all over the world have a sense of belonging and while they stay in the camp they know that they do not differ in any way from our best players. They train and play on the same football pitches, sleep in the same rooms and eat in the same restaurant where our national team eat. Seven days children are literally like Serbian national team, they cry when they leave and return with the smile. "Play for Serbia" is the driving force for all!