MEMORIAL "GORAN BUNJEVCEVIC - BUNJA"
---
---
---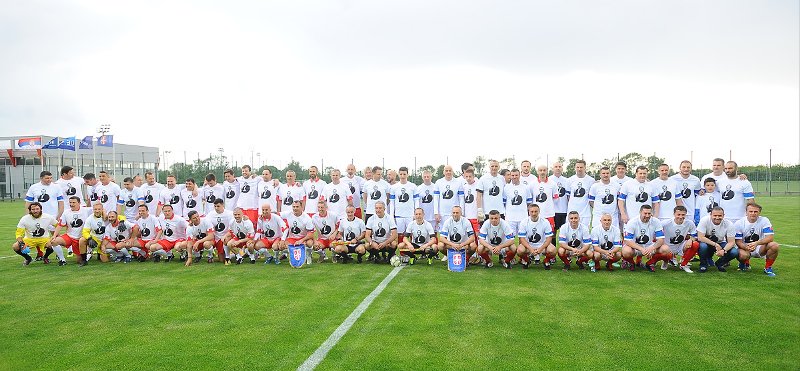 Sports Center of FAS hosted the memorial match "Goran Bunjevcevic - Bunja".
People of name and reputation, big career, former teammates, first of all friends, as well as numerous admirers of his character and work, came today at the Sports Center of the Football Association of Serbia because of - Goran Bunjevcevic. Memorial match in honor of the prematurely deceased sports director of the FAS, the match of "Red Star" - "Bunja's friends", brought a lot of emotion, a moment that showed how much respect Goran had as a man, a teammate, friend and associate.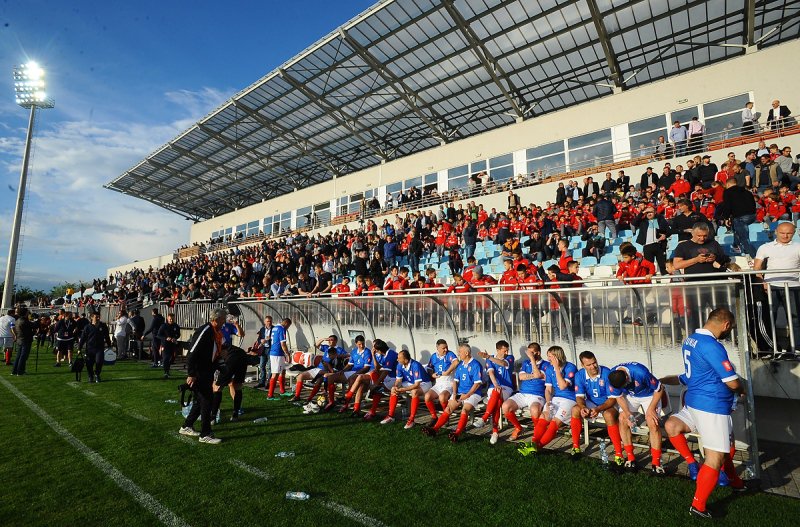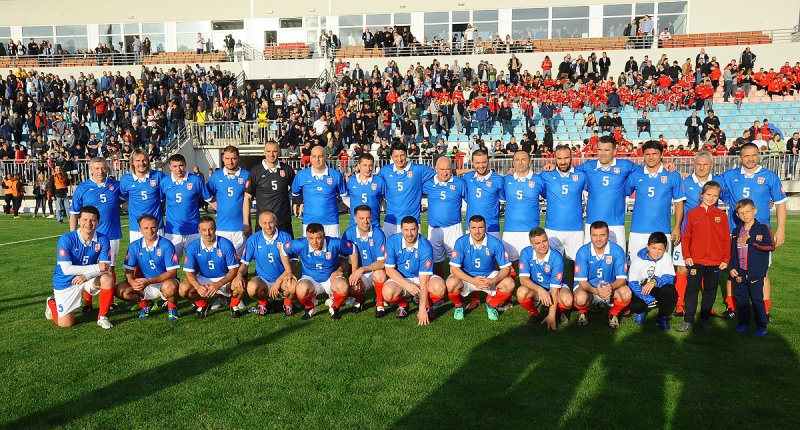 Match finished with score 6:6, but the score was not important, because what is important is to preserve the memory of a great man, Bunja deserved it. After all, support of the expressions of honest respect for all who came today to the Sports Center FAS to honor him.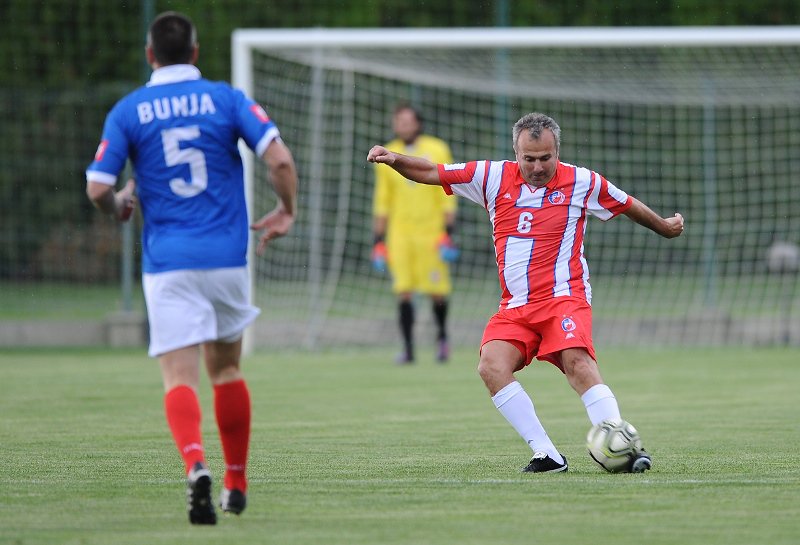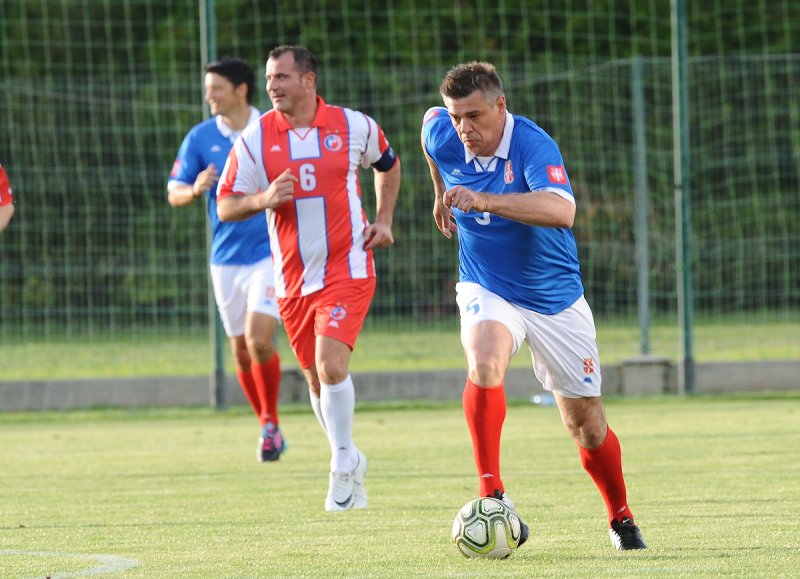 ETEAM "STAR":
Dragoslav JEVRIĆ, Aleksandar KOCIĆ, Marjan MARKOVIĆ, Mirko BUNJEVČEVIĆ, Milivoje VITAKIĆ, Nenad LALATOVIĆ, Dejan ILIĆ, Dejan STANKOVIĆ, Milenko Aćimović, Vladimir MIRKOVIĆ, Mihajlo PJANOVIĆ, Dragan STEVANOVIĆ, Perica OGNJENOVIĆ, Ivan VUKOMANOVIĆ, Dalibor ŠKORIĆ, Dragan MIĆIĆ, Vinko MARINOVIĆ , Ivan Dudic, Branko BOŠKOVIĆ, Leo LERINC, Jovan STANKOVIĆ, Dejan SAVIĆEVIĆ, Ivan GVOZDENOVIĆ, Miodrag PANTELIĆ, Dragan MLADENOVIĆ, Goran ĐOROVIĆ, Ognjen KOROMAN, Nikola LAZETIĆ, Nikola ŽIGIĆ, Petar BUNJEVČEVIĆ, Milan KALINIĆ
Coaches: Slavoljub MUSLIN, Zoran FILIPOVIĆ

TEAM: "BUNJA'S FRIENDS":
Ivica KRALJ, Boban RAJOVIĆ, Gordan PETRIĆ, Nenad SAKIĆ, Milivoje ĆIRKOVIĆ, Zoran MIRKOVIĆ, Mladen KRSTAJIĆ, Darko KOVAČEVIĆ, Marko PANTELIĆ, Saša ILIĆ, Savo MILOŠEVIĆ, Predrag MIJATOVIĆ, Dragan VUKOJIČIĆ, OSTOJA MIJAILOVIĆ, Spasoje VULEVIĆ, Zvonko MILUTINOVIĆ, Nikola VUČINIĆ , Andrija DELIBASIC, Ivica ILIEV, Vladimir IVIC, Slobodan MILOSEVIC, Slavisa ORLOVIC, Slavisa KOKEZA, Dejan MILOSAVLJEVIC, Aco PEJOVIC, Milos KRASIC, Ivica DRAGUTINOVIC, Nenad JESTROVIC, Dragan TOMIC, Ivan RADULOVIC, Dragisa BINIC.
Coaches: Ljubisa TUMBAKOVIĆ, Vladan MILOJEVIĆ, Aleksandar JANKOVIĆ