Manchester United football School at the Sports Center of FAS
---
---
---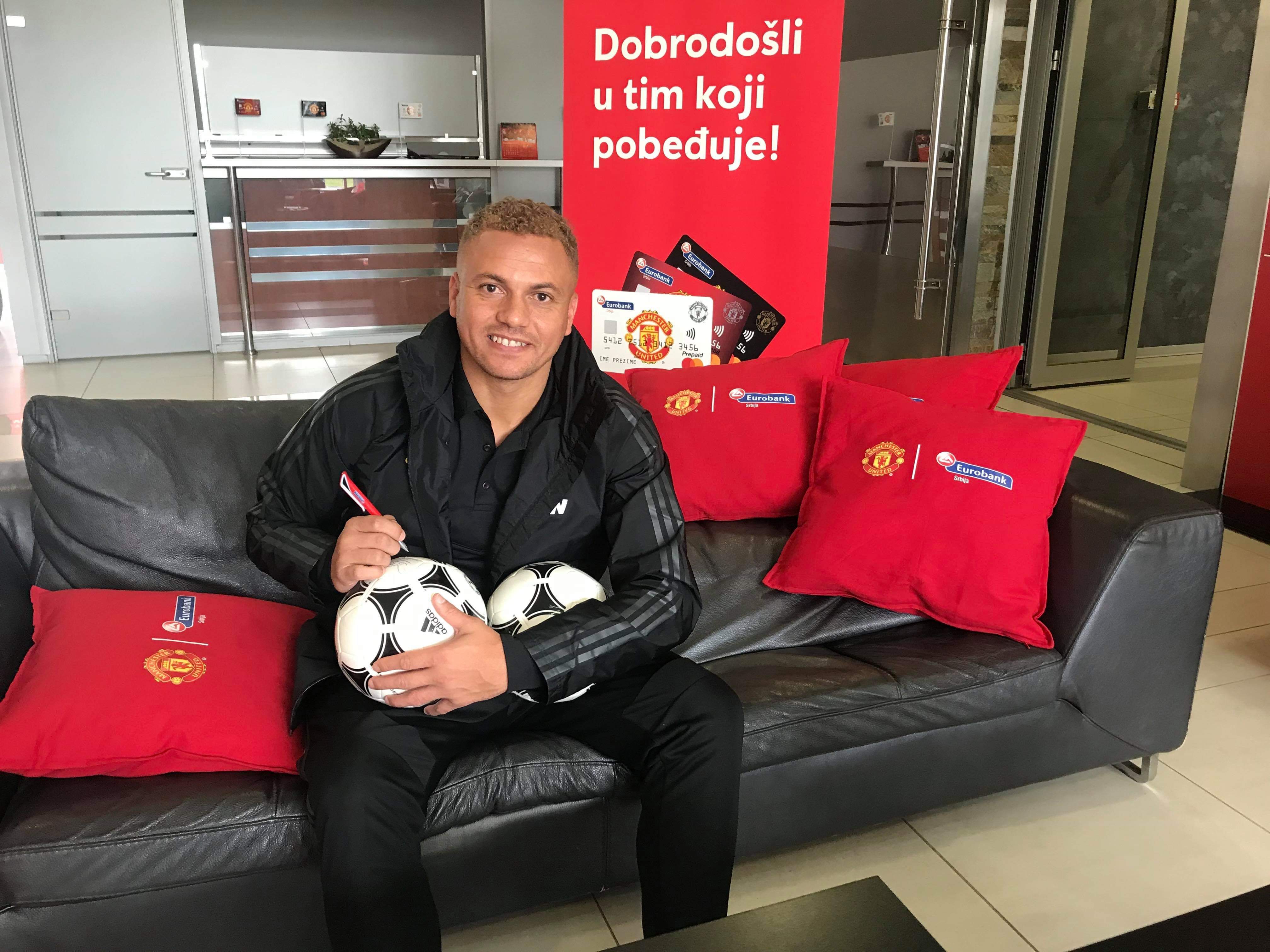 We are proud to inform you that the Sports centre hosted the Manchester United football School. Eurobank as the exclusive partner of Manchester United football club has brought to Sports center of FAS a this great English club, led by coach Robin van der Laan, main coach of Manchester United Academy. A unique opportunity to gain knowledge at the world-renowned football school was given to young talents from around the country, 11 years of age, but also coaches who will continue to pass on their knowledge to generations to come.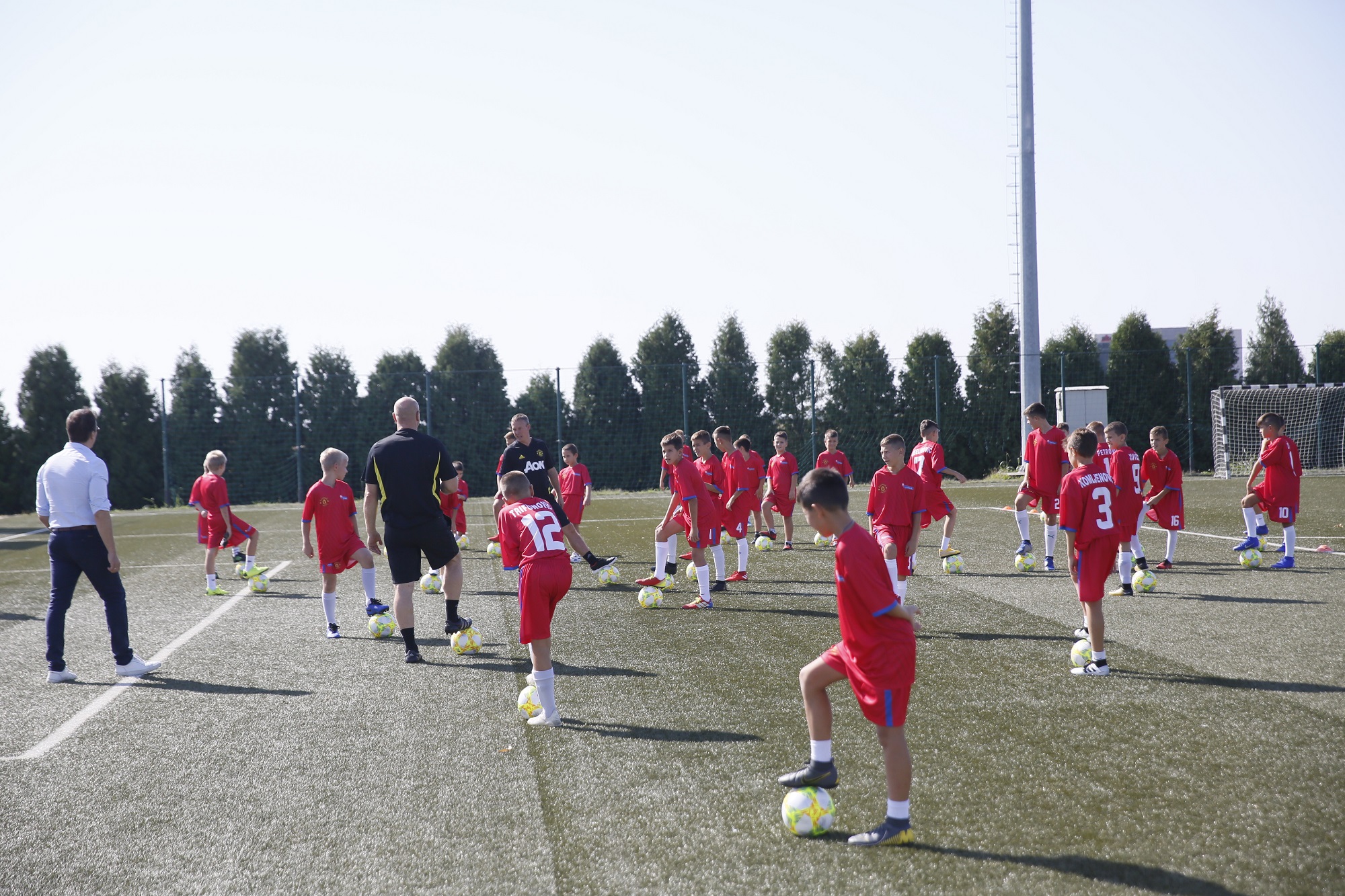 Youth players had the opportunity to learn from the best.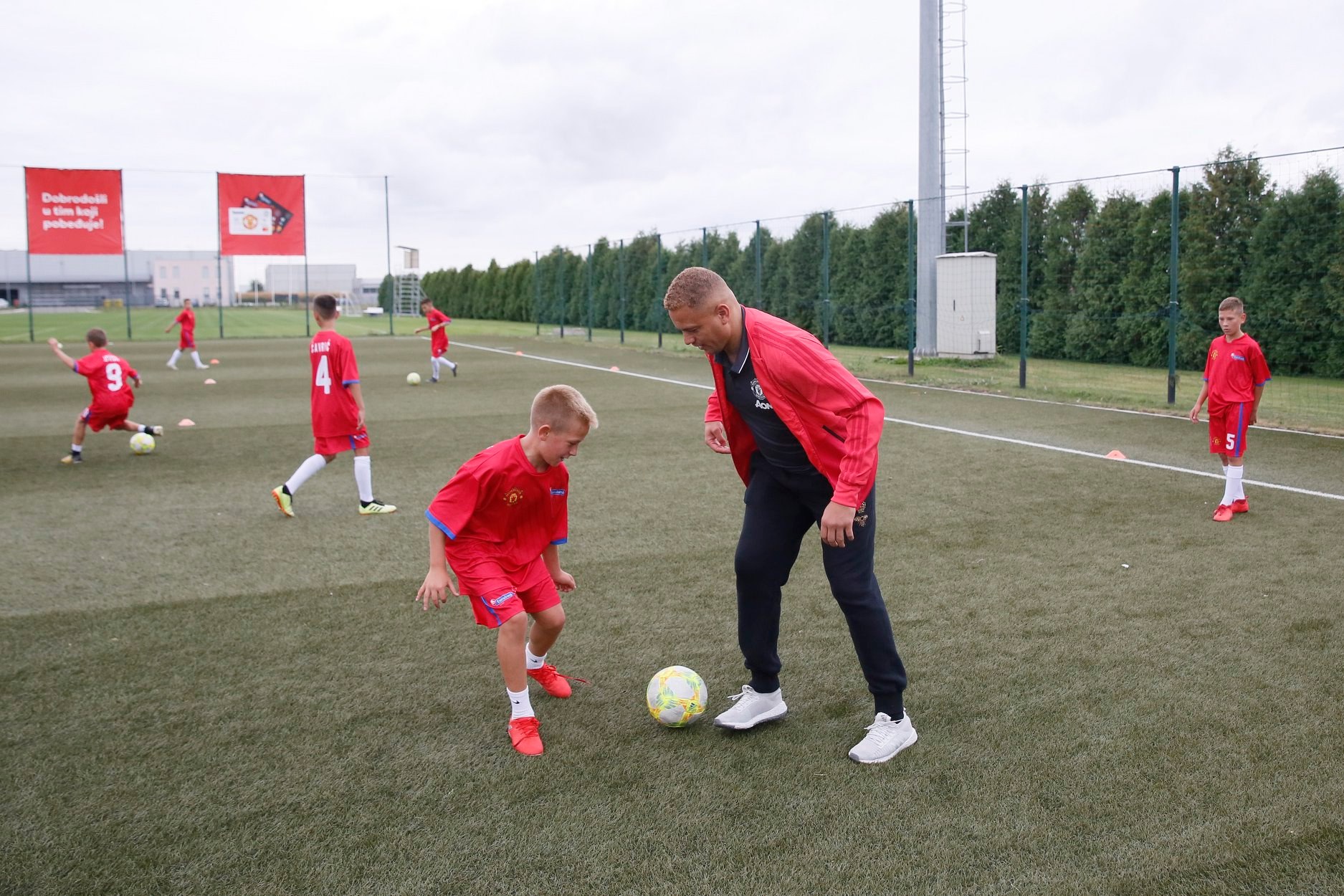 Former Manchester United player and member of this academy Wes Brown spoke with players and and share his experience.
Great sport spirit was felt with the stay of Manchester United football school and Eurobank at the Sports Center of FAS. Young talents have been learning about world football tactics from Robin van der Laan and Paul Niri.
Goal of the program is to inspire and teach young talents in Serbia how to improve their skills and enjoy in the process, with the advice of experienced coaches.