Sports Fair
---
---
---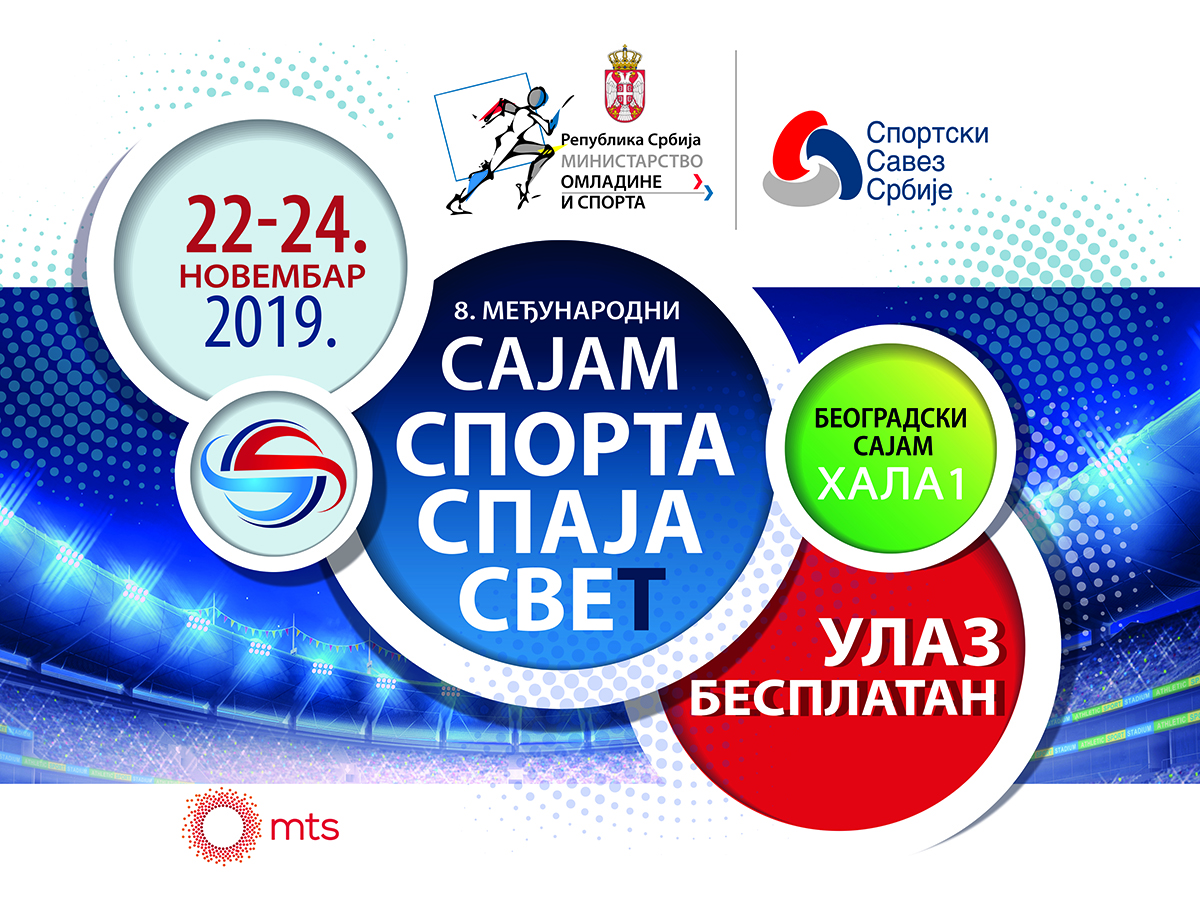 The Sport Fair, traditionally organized by the Ministry of Youth and Sports, the Sports Association of Serbia and the Belgrade Expo, is being held for the eighth time this year and will run from November 22 to November 24 in Hall 1, Belgrade Fair.
As every year since its founding, the Football Association of Serbia will have a noticeable participation in it, along with the Sports Centre FSS.
Special guest on our stand on November 22 (12.30 – 14.00) will be Violeta Slovic, captain of WFC Spartak and our women's national team, and a day later (in the period 12.00 – 14.00) our guest will be Jovana Stojanovic, player of WFC Red Star and Serbian national team.